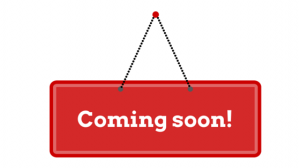 We're sorry for the inconvenience.
Our online reservation system has been temporarily disabled for maintenance.
Please send us an email at billybishoplegion@gmail.com
or give us a call at 604 738 4142 for reservations.

Thank you for your patience and we look forward to welcoming you at the Billy/Kerrisdale Legion soon!