What's happening at the Billy?
Click on the tab to display information.
Weekly Events
Upcoming Events
Weekly Events
Upcoming Events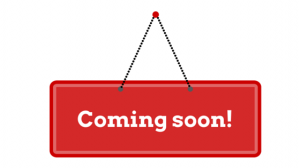 2018 Membership cards are now available at the bar.  Annual dues for all members are $65.00 and are due by December 31, 2017.  Members who pay their dues by November 30, 2017, will be entered in our Early Bird Draw and the winning member will have their 2019 dues paid.  Members will notice their 2018 membership card is now a permanent, plastic (credit card) style.  There are some changes in how the information is displayed.
---
This October, the Knowledge Network will be airing a program called 'Land Girls' and they are looking for women in BC that served in the UK's Women's Land Army. Anyone with knowledge of, or any surviving women of this force, please contact the serviceofficer.billybishop@gmail.com.
---