Music Tonight – Chapter 11
When:
24 September 2022 @ 19:30 – 22:30
2022-09-24T19:30:00-07:00
2022-09-24T22:30:00-07:00
Enjoy the Musical Stylings of
Chapter 11
featuring Bob Collins & Rob Sheridan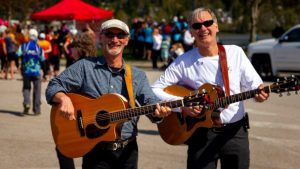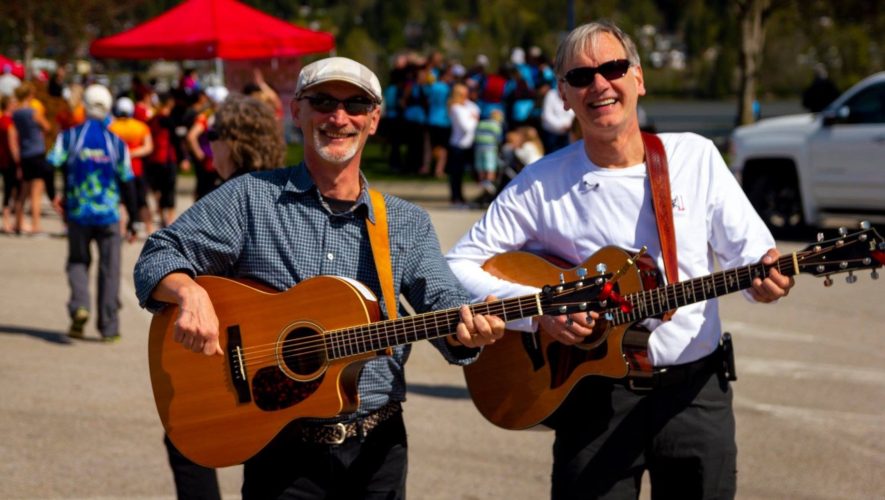 After writing and performing together for over 25 years, Bob and Rob, have developed a contemporary style they bring to all their music.
Expect unique and original songs where you can hear the Folk, Blues, Pop and East Coast influences, as well as many recognizable tunes of well- known artists, from Paul Simon to the Blues Brothers. Their objective is to deliver pure entertainment for a wide range of audiences who find them easy to listen to.
They invite you to pretend, that the whole world is a coffee shop and they are serving Musical Lattes for everyone!