Meet our Members 2021
Long Service Award Members
40 Years – Garry F.
Garry F. is a transfer in from RCL Branch #4 in Winnipeg, Manitoba. He has kept his membership going as a way to honour his Grandfather, Father, Uncles, and Brother all who served in the military.
Garry really likes the Legion and all that it stands for but especially appreciates how the Legion honours and helps those who have served. He has enjoyed a lot of good times and met some great folks through our Branch.
Thank you, Garry, we very much appreciate your support of the Legion!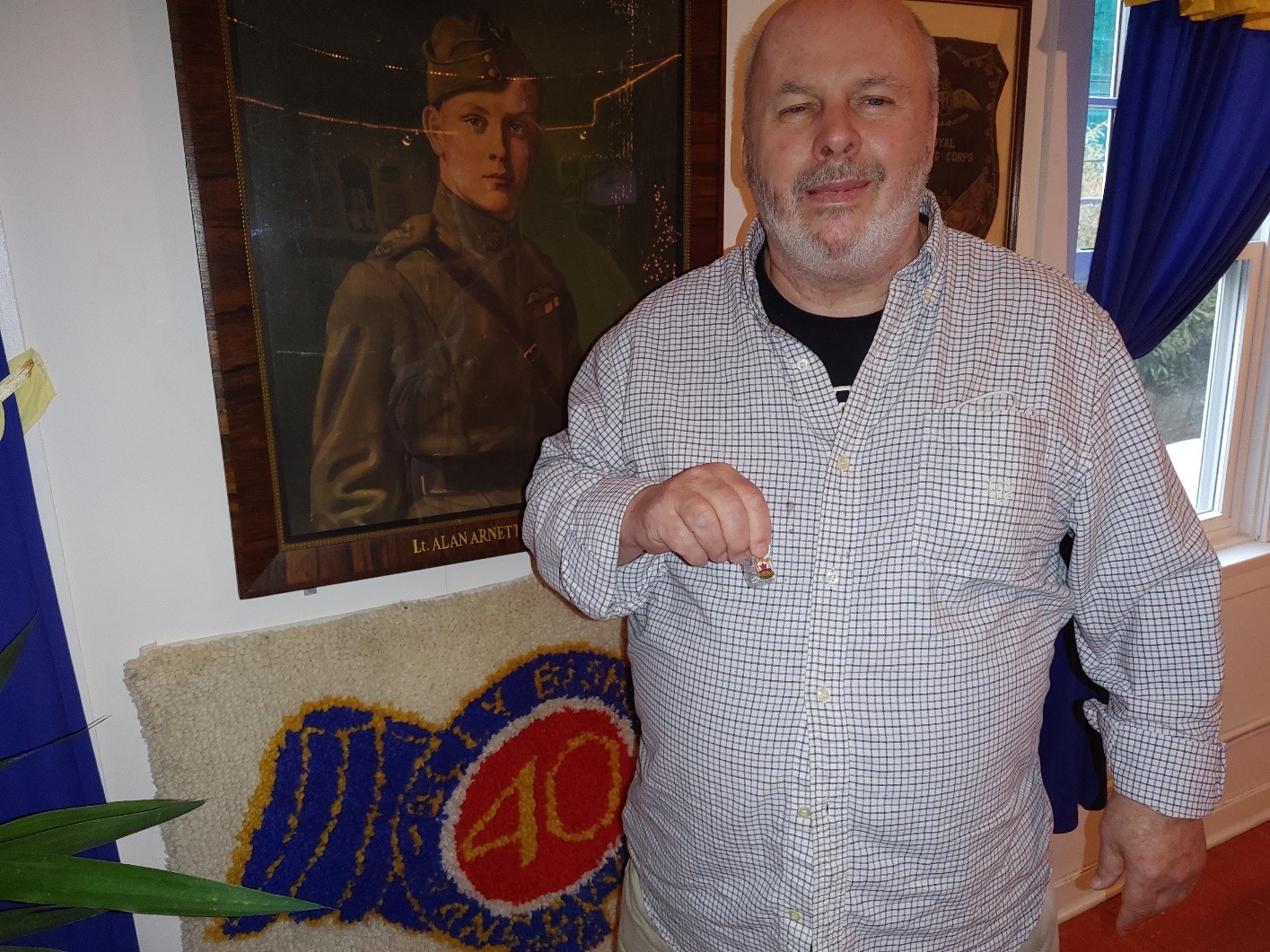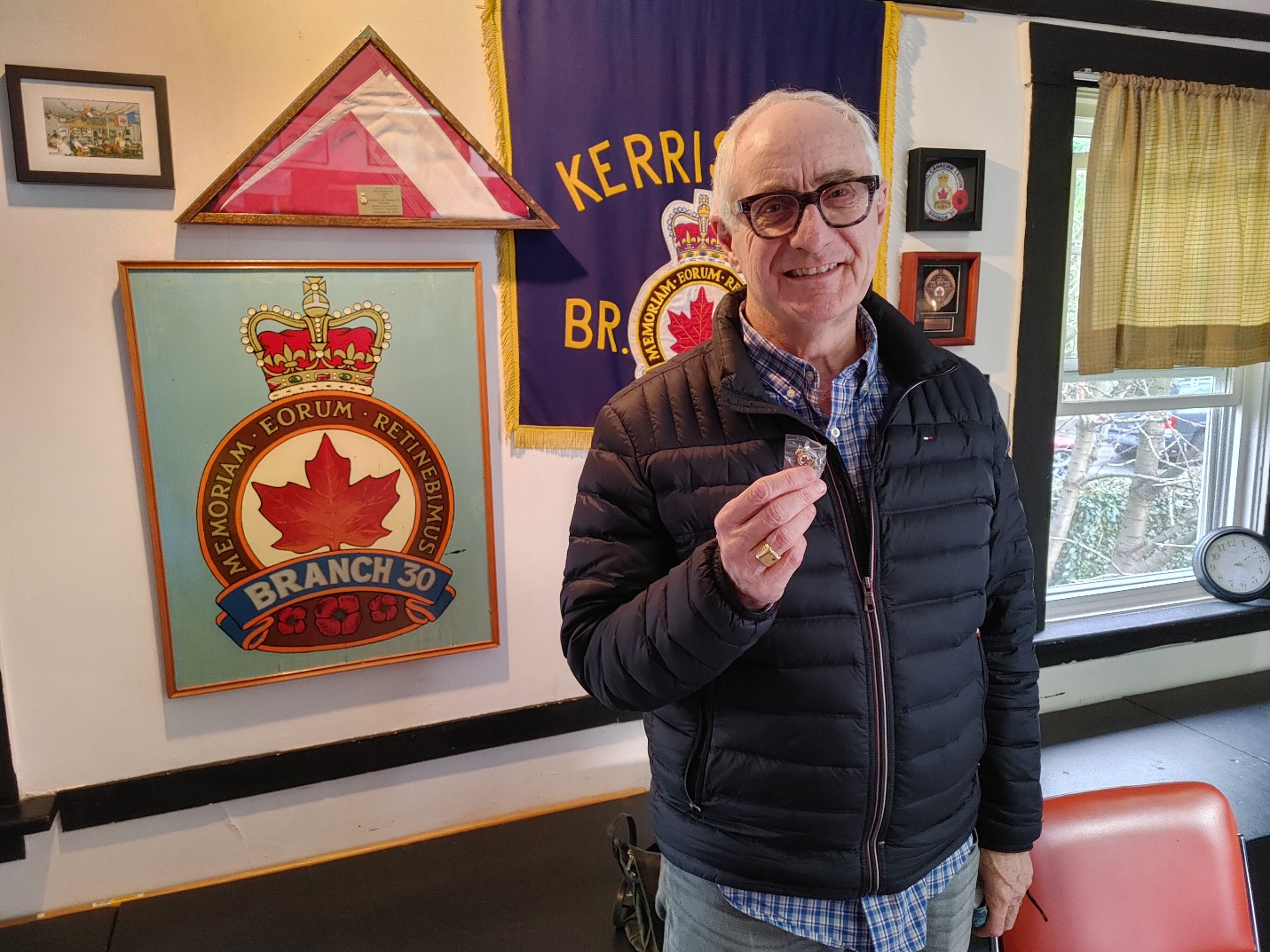 30 Years – Randy C.
Randy C. was originally part of RCL #99 Belleville, Ontario Branch and then transferred to RCL #30 – Kerrisdale Branch when he moved to BC. Randy grew up as an Air Force brat as his Dad was in the RCAF and based mainly out of Trenton, Ontario.
Randy joined the Legion because many family and friends were members and has enjoyed many of the events and programs these branches offered. He has proudly helped with the Poppy Fund campaign for a number of years ensuring much needed funds for our veterans are collected.
Thank you, Randy, we very much appreciate your continued support of the Legion!
30 Years – Gordie C.
Gordie C. is one our Ordinary members and past RCL 176 Branch Executive. Even though he was born in Calgary, he grew up in England and enrolled in the British Army at the incredibly young age of 16. He served in 1 Para Patrol Company as well as 3 Para and served in Bahrain, Kenya, Oman, Aden & Ghana as part of his service. After he retired from active duty, he moved back to Canada and became a manufacturer's agent.
Gordie has spent many years on our Branch Executive, holding a number of positions including 1st and 2nd VP, Sgt at Arms and Lounge Chairman. He is immensely proud to be a Legion member.
 Thank you Gordie, we very much appreciate your support of the Legion!